Your dashboard will keep track of all conversations, from Facebook and your website!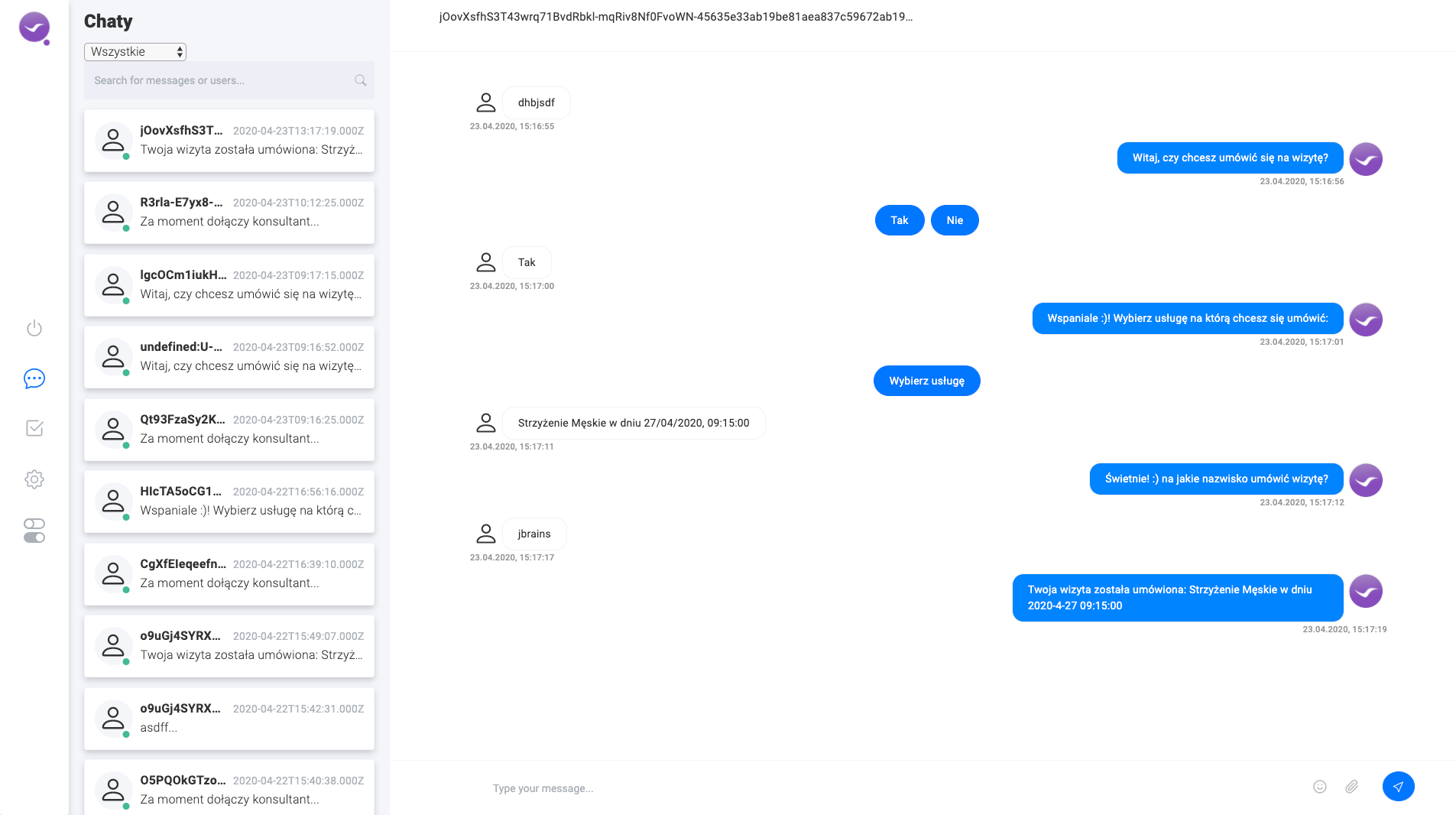 We automate customer service, application processing and order taking.
Win more customers because of our Chat Bot. ChatMyBot will automate customer support, automate marketing messages to your facebook and instagram fans. We can help grow sales by up to 33%.
Instantly answer your customers' questions, automate taking bookings and re-engage with customers through facebook and instagram.