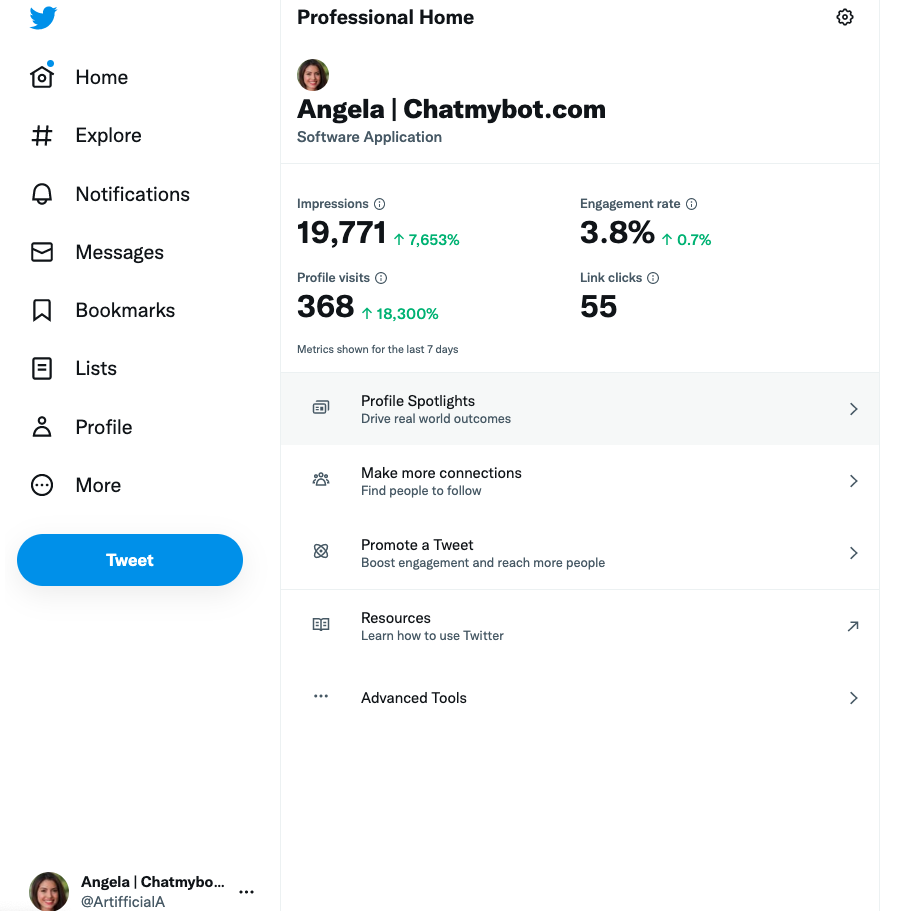 Insanely Boost your twitter, facebook, instagram
Increase your sales and connect with your customers instantly on twitter, facebook, instagram and your website, transform your customers' experience! No more talk, look at the stats of 5 days of running ChatMyBot powered twitter account —————————>
Our Chatbot is specifically designed for helping increase your sales and automating your customer service.

No Code Required, Seriously!
SME loves ChatMyBot!
"ChatMyBot has increased my sales by 25%. I get new customers all the time"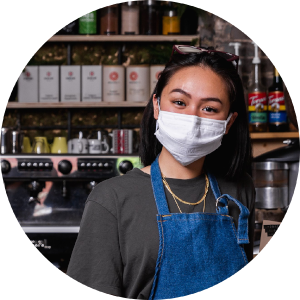 Leslie
Store Owner in Austin, Texas
"ChatMyBot decreased the time we spent on the phone by over 30%! Most of our customers book directly over our Chatbot on facebook!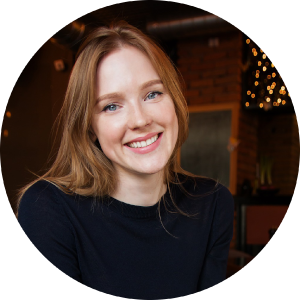 Jane
Owner in Boston, Massachusetts
"ChatMyBot has allowed me to create a relationship with my customers over facebook and grow my clientele! Thank you!"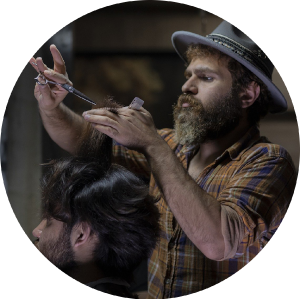 Luke
Manager in Salt Lake City, Utah
Benefits that grow Your Business!
Gain New Customers!
For online store owners ChatMyBot will allow you to track your customer behavior on your website. No more abandoned carts! You can chat him when he e.g. spends too much time on checkout!
If you're health and Beauty salon – ChatMyBot allows your customers to book an appointment directly from the ChatBot on your Website or Facebook Fan Page into your booking system.
Save Time!
Spend your time on something else and let chatbot answer most common questions from your customers!
Our technology is 'booking system agnostic' which is the reason we have ready built integrations with your Salon Management System. So you can save time and overhead costs!
Revolutionize your Customers' Experience!
With our AI based technology, ChatMyBot can have automated conversations with your customers, providing instant support. You can always jump into the conversation yourself!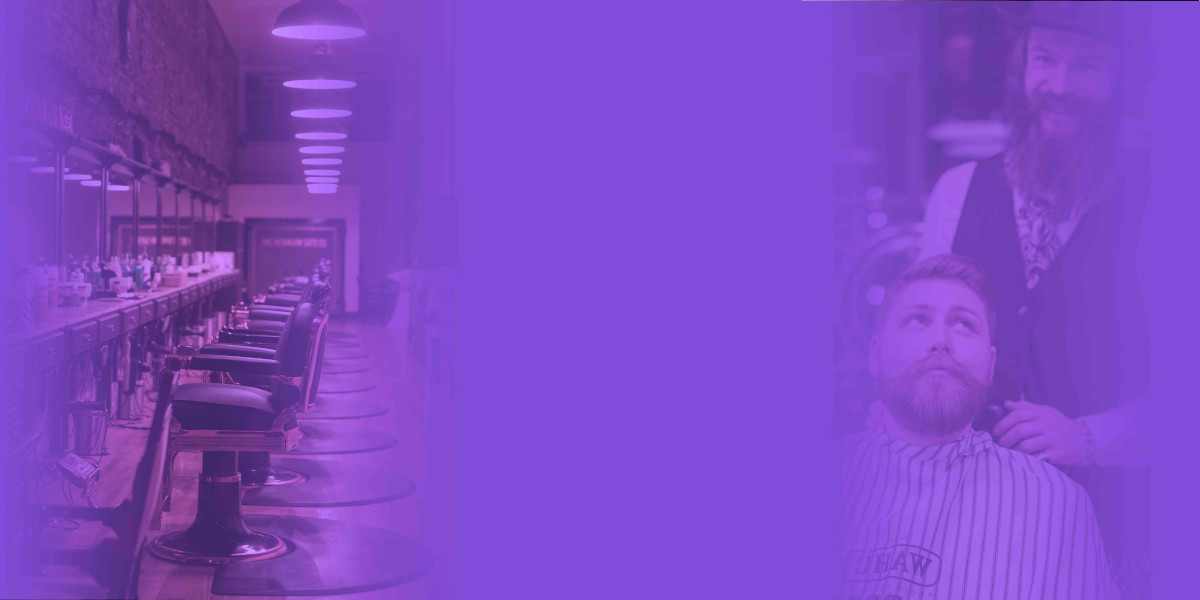 ChatMyBot is he next evolition in Customer Service
Have your customers buy & book services in your chatbot.
Facebook Messenger and on your website.
Integrated directly into your Online Sales Channel and Booking System.